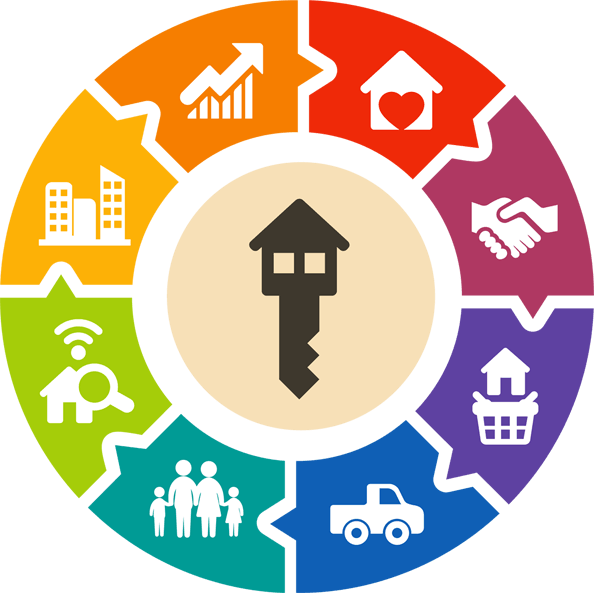 Bangalore Real Estate Market
Find New Launch & Pre Launch offers of Apartments, Villas, Plots along with Builder Reviews, Feedback from Buyers, Group Buying, Property Q&A and Much More…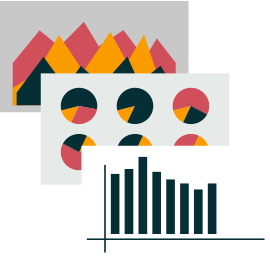 Detailed analysis across the board
Our analysis & findings meets the expectations of the people in their need for clarity and simplification of Real Estate experience and dealings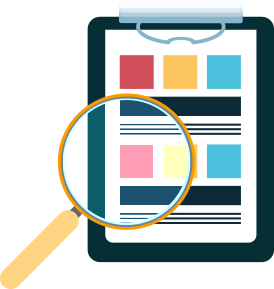 Unbiased reviews on Branded residential projects
We review each property based on multiple criteria so that home buyers get complete information including Pros and Cons for every property thus making sure their investments are safe.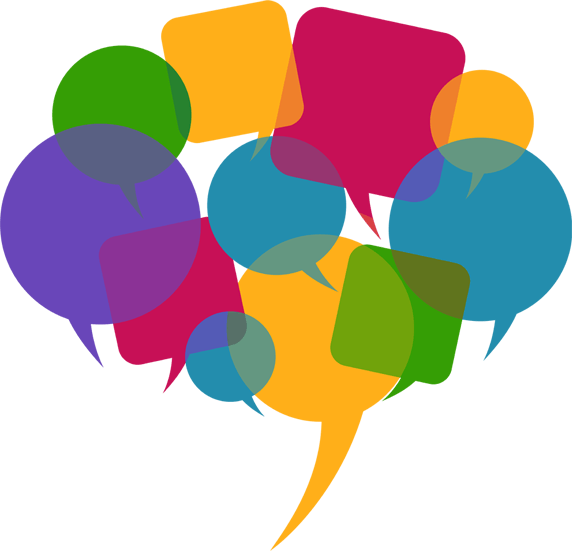 Discussion Forum
Prop Monk is open to guests and subscribed members get alerts on Latest discussions, Reviews, Home buyers' experiences, Clear real estate uncertainties, Private messaging system to communicate with other members and much more!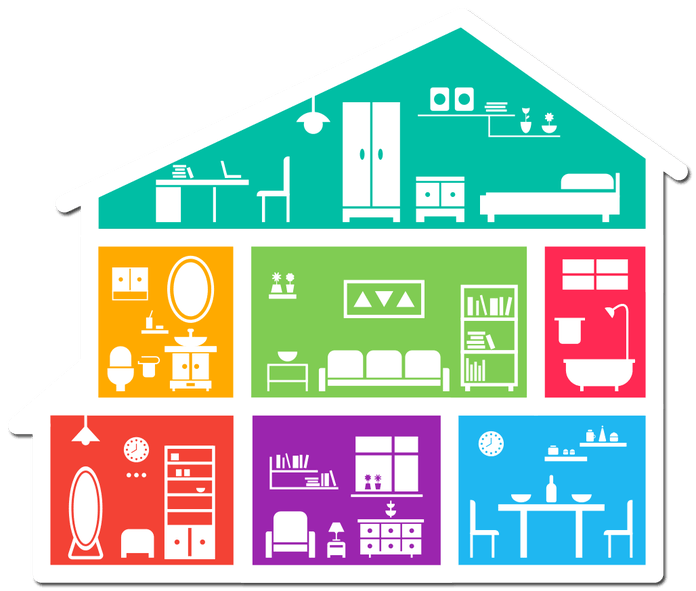 Search from Property Reviews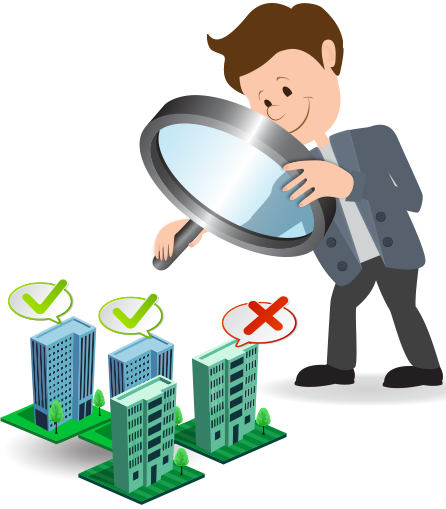 Unbiased comprehensive reviews of exclusive Bangalore properties
Consult on your chosen Property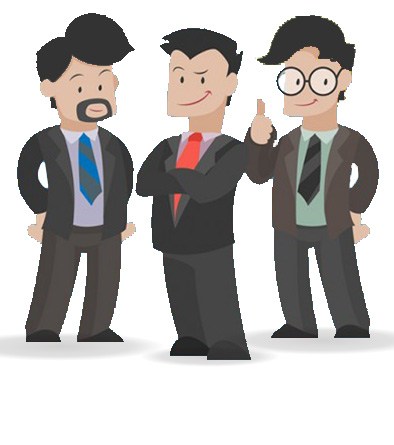 Prop Monk specialises in the Bangalore property domain exclusively.
Book your Dream Home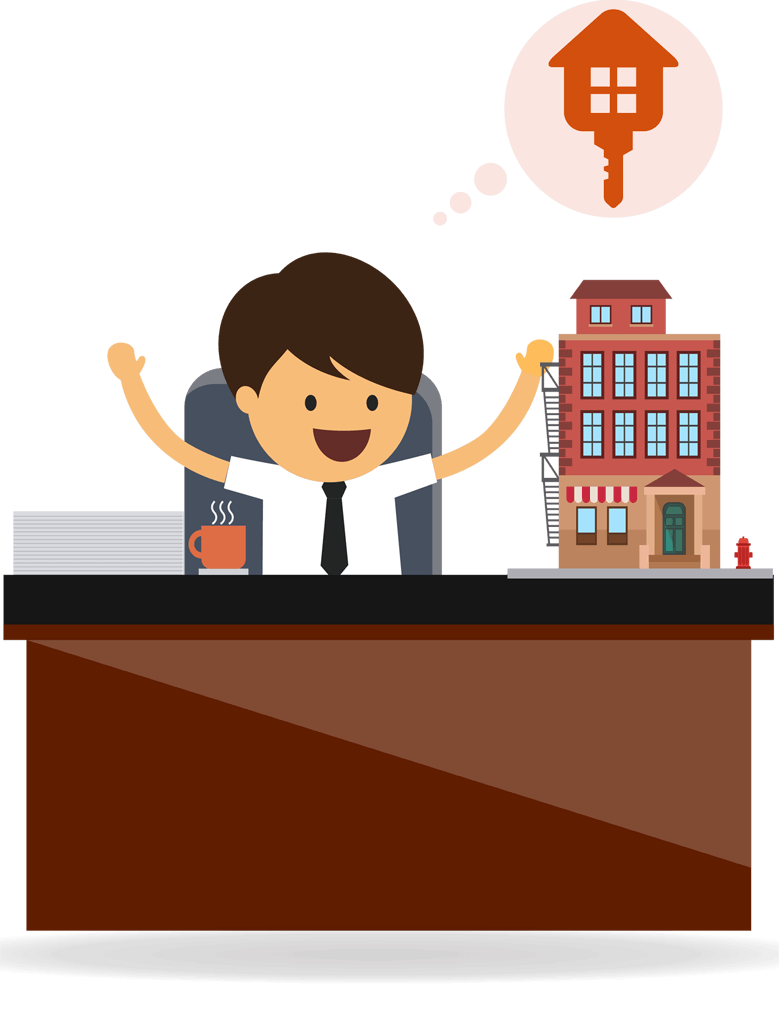 We will help you to connect with the right builders in Bangalore.