Prestige Group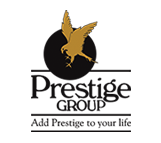 Prestige Group, as the name indicates they are the finest real estate developers of the country now emerged as an International Brand in the field of Real Estate with world class developments created all over South India which was initiated by the establishment of the firm in Bangalore, way back in 1986.Mr Razzak Sattar The Founder Chairman of the Prestige Group is the key person behind this huge Real Estate firm who have nurtured this multi million Company all through this years along with his efficient clan support.
Initiated with the Residential Developments in the early days, this real estate firm now has expanded their reach to Commercial and even Hospitality Sectors. The Journey which is creeping towards the celebration of the Three Decades which eventually turned out to be fruitful with some marvellous constructions, each of them representing the symbol of architectural excellence and at the same time created without any compromise in the quality which is the prime factor in order to sustain as the Prime Real Estate builder of the Country which includes even in their Brand.
With the backup of such enormous experience gained by their 350 completed projects and which itself covers several acres of land area developed in the major cities of South India they are moving steadily with the aim of transforming the country into a Real Estate paradise with and also keep track that every outcome meet international standards.
Ongoing Projects in Bangalore
Prestige Falcon City
Prestige Lake Ridge
Prestige Kew Garden
Prestige Song Of The South
Prestige Fairfield
Prestige Boulevard
Prestige Lakeside Habitat
Prestige Royale Gardens
Prestige Misty Waters
Prestige Glen Wood
Prestige Trqnquility
Prestige Ferns Residency
Prestige White Meadows
Prestige Pine Wood
Prestige Silver Oak
Prestige Bougainvillea
Prestige Woodside
Prestige Gulmohar
Prestige Deja Vu
Prestige Kenilworth
Prestige Gulmohar
Prestige Sunrise Park
Prestige West Woods
Summary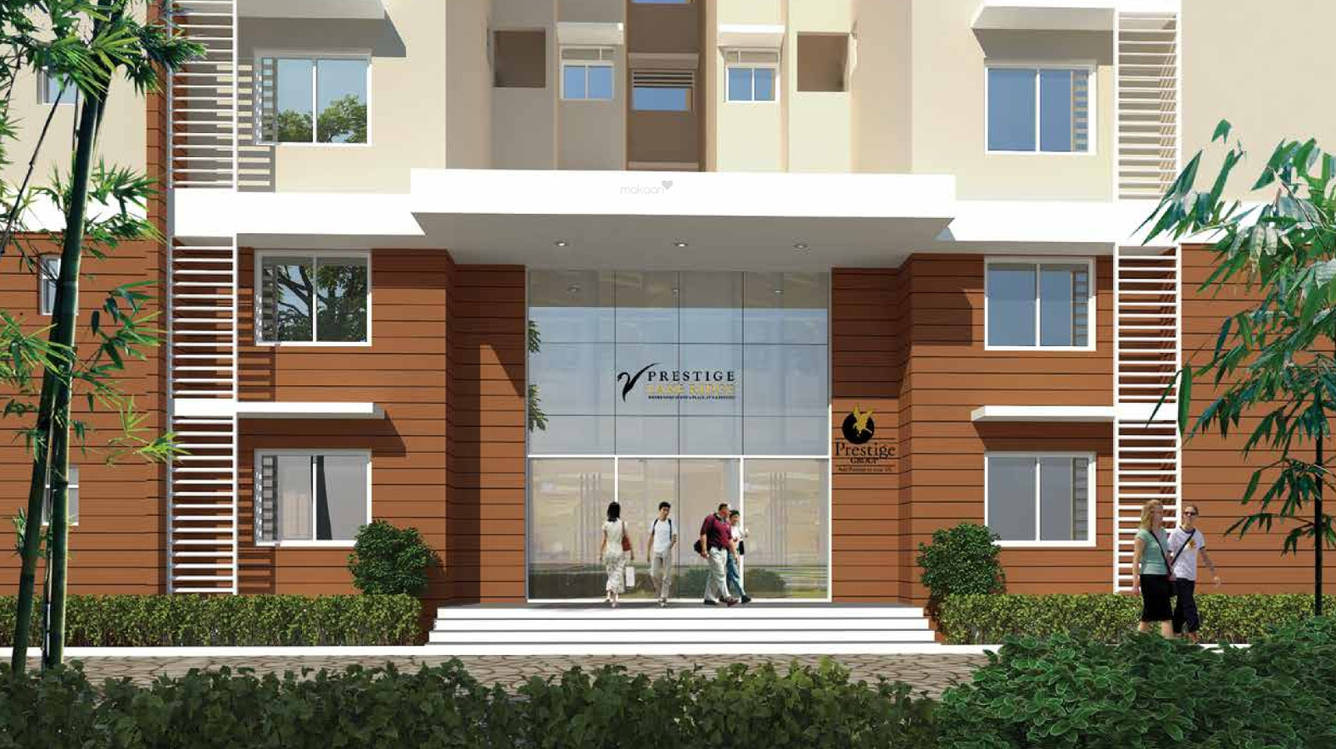 Average Rating





Builder Name